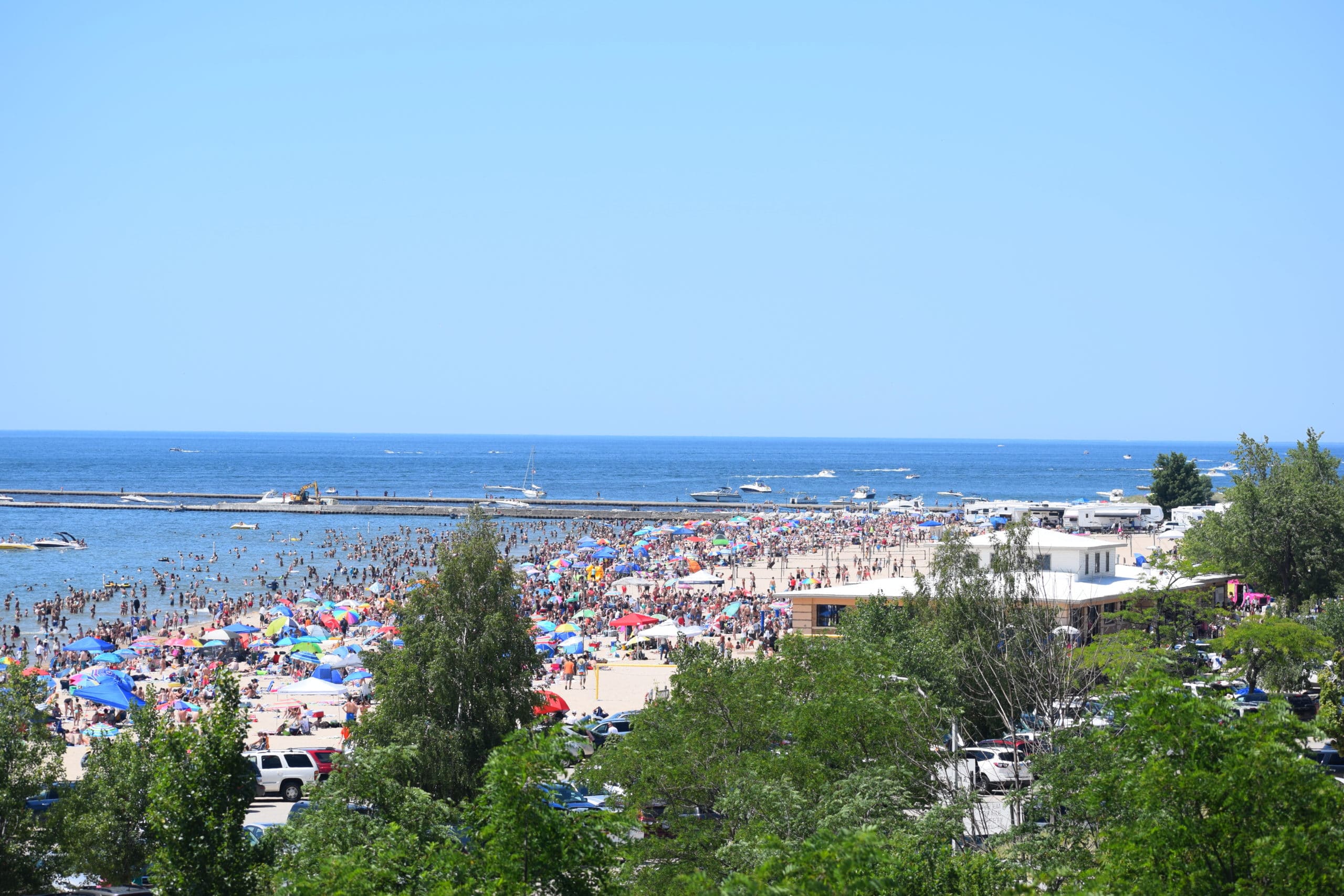 If you're looking for the top 10 things to do in Grand Haven for this Summer, you have come to the right place! As someone who loves to get out and explore, who also gets feedback from hundreds of guests each year, we have compiled a great list. With Spring already here, Summer is just around the corner! Now is a great time to start planning, and there is something for everyone on this list!
Although there are so many other AMAZING things to do in Grand Haven, these Top 10 Things are all-time favorites of our Summertime guests. The Looking Glass Beachfront Inn is within 1.5 miles from the majority of the above-listed locations, making it the PERFECT place to rest your head at night!
Are there any of the top 10 you feel we missed? If so, let us know your favorites.
If you are looking for a great place to stay and check out the 10 BEST Things To Do In Grand Haven This Summer, check out Looking Glass Beachfront Inn or click here to BOOK NOW!